The Saturday Scholar staff are highly qualified with advanced college degrees and teaching experiences.  All have worked extensively with students grades 8-12 in classroom settings and as private tutors in English Language Arts,  PSAT, ACT, SAT, and college planning.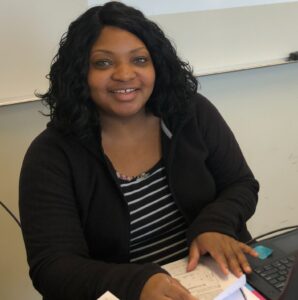 Christina Gaines
Christina earned her Bachelor of Science in Education from Eastern Michigan University and earned her Master's Degree in Curriculum and Instruction with a focus in Differentiation at Grand Valley State University.  She holds a Professional Teaching Certificate in the State of Michigan and has been teaching Mathematics for the last 10 years. She also serves as a Math Interventionist supporting students who are having academic challenges in the general education classroom.  She uses a variety of strategies in a small group or one-on-one instructional setting to improve a students' understanding of a concept. 
For the last few years, she has tutored high school math students for PSAT preparation.  She believes being prepared is the best way to ensure that students have the greatest chance of scoring their best.
Dr. Sheila Glenn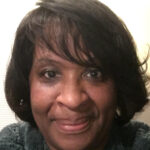 BA – HR/Organizational Development
MA – Education/Teacher Education
EDD – Educational Leadership
Pedagogical experience: 20 years in public & private education as a Computer Science and Business teacher (K-12), Social Studies teacher (6-8), School Leader, and Learning Management Systems Administrator serving K-12P populations and a 13-year adjunct faculty member of Henry Ford College.
Dr. Glenn has had the pleasures of teaching and learning the value of an education, including the systems utilized that make them work, for both students' and teachers' growth and development to capitalize on instruction and delivery in and outside of the classroom.
Jackqueline Lindsey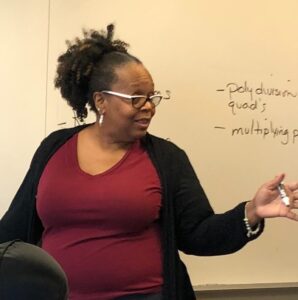 Jackqueline has performed duties in the roles of teacher and lead teacher for more than ten years. Her most recent employment as MSU K-12 Outreach Academic Specialist provided her with the experience of working with K-12 schools (public, charter and private) toward improving student achievement and developing instructional practices in the classroom. After leaving MSU, she co-founded Infinite Imaginations a non-profit organization and founded Imaginative Minds, LLC; both organizations provide educational services in the form of professional learning, benchmark testing, data analysis, curriculum development, instructional support, and coaching
She holds a bachelor's degree in Print Marketing from Western Michigan University. She received her second Bachelor's degree from Wayne State University in Elementary Education. She also holds a master's degree in finance from Walsh College and completed all coursework towards a Masters of Arts in Educational Leadership. She is currently working toward her Educational Specialist designation from Western Michigan University.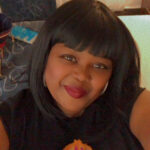 Tamara Robinson
* Served 21 years in the United States Military.

* Currently serves as a Master teacher, bridging learning gaps.

* Teaching for over 11 years.

* Member of Zeta Phi Beta Sorority, Inc.

* Founder of the Book Exchange Program to promote reading literacy.
Quannh King
*An educator for over 11 years at both the middle school and high school level.

*Bachelor's degree from University of Michigan. Master's degree in Reading and Literacy; certified Reading Specialist.

*Three years experience serving as an educational leader.

*Currently, serving as a Master Teacher with the Detroit Public Schools Community District.